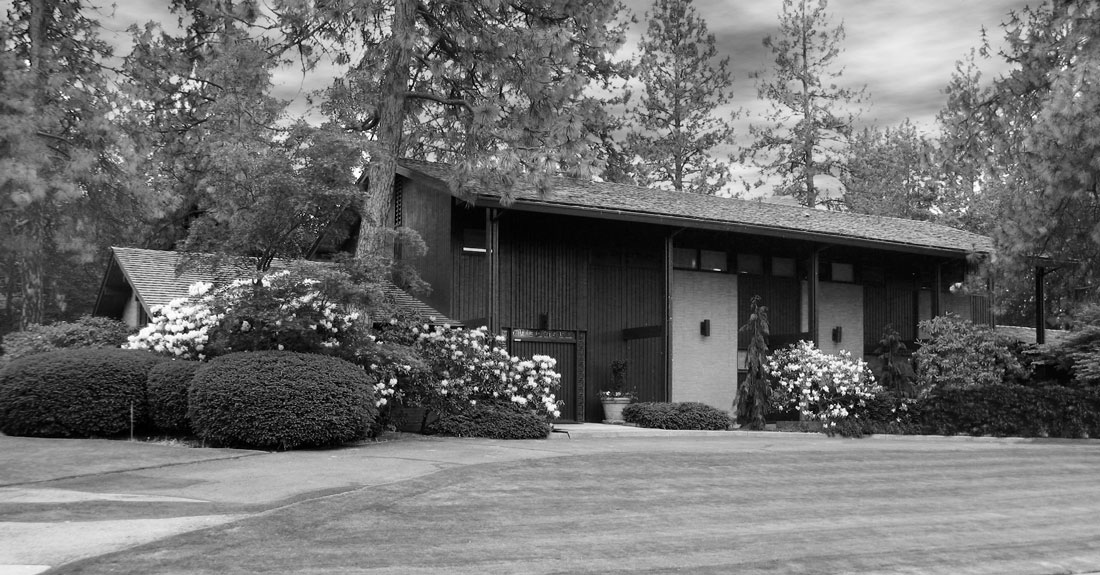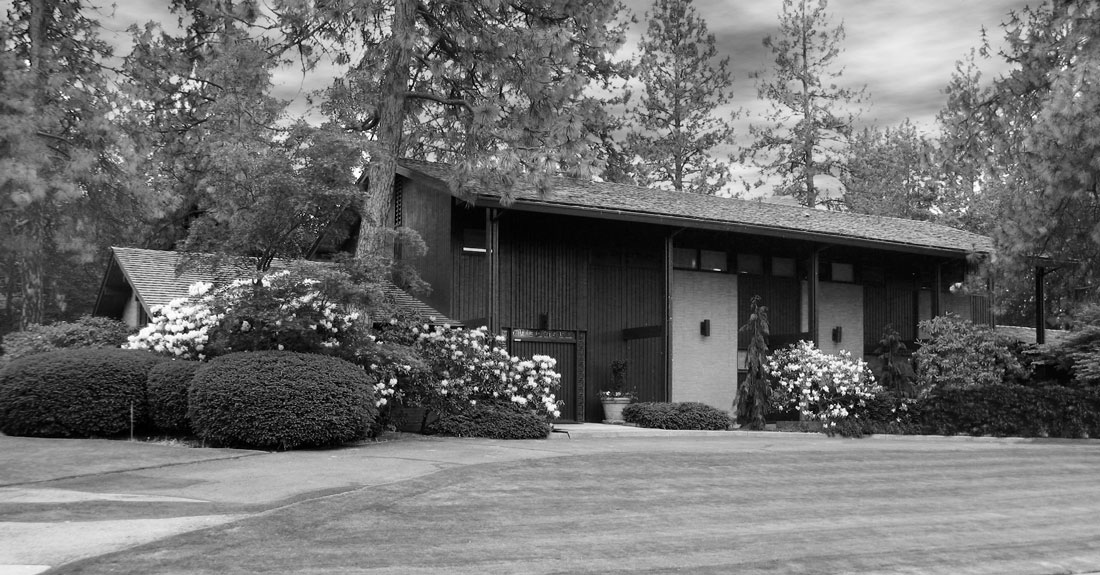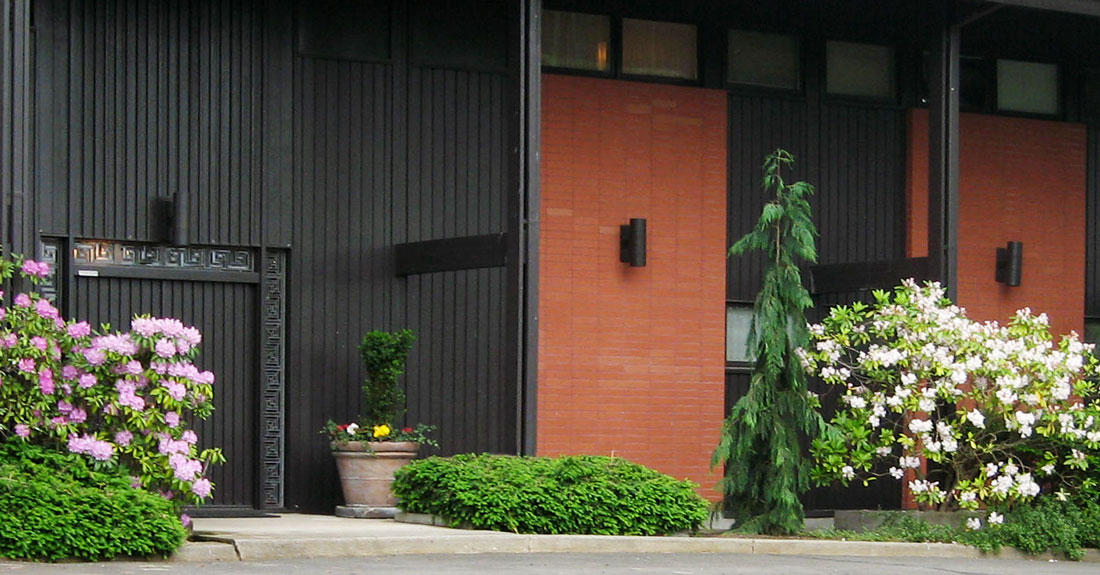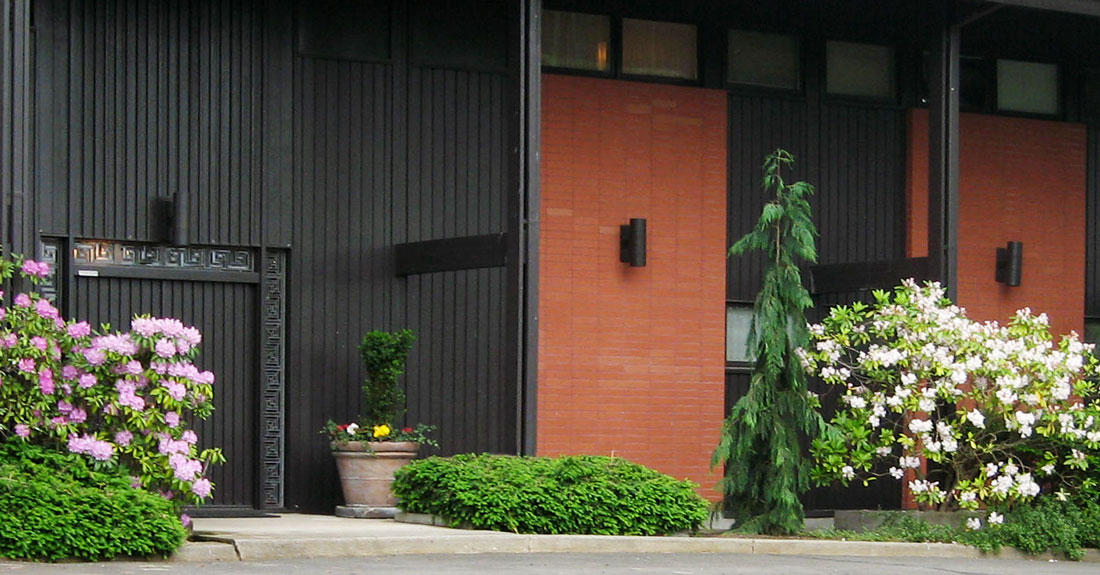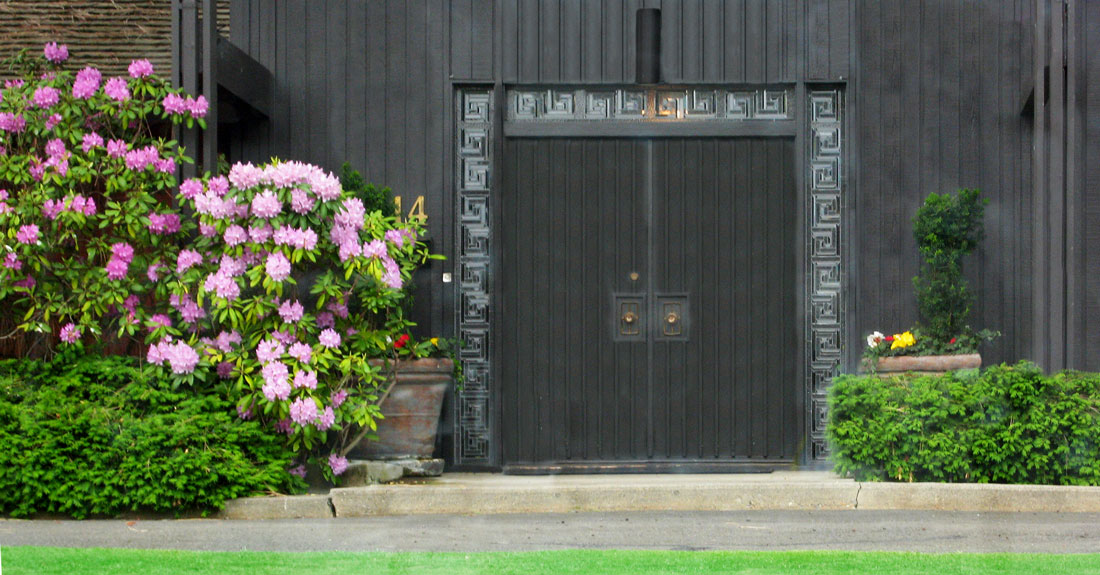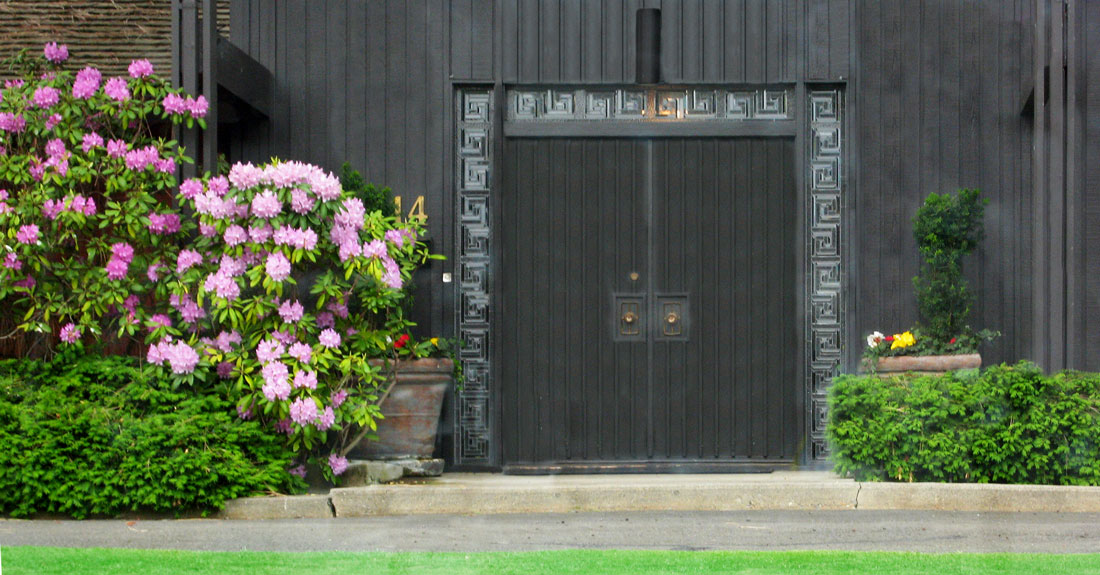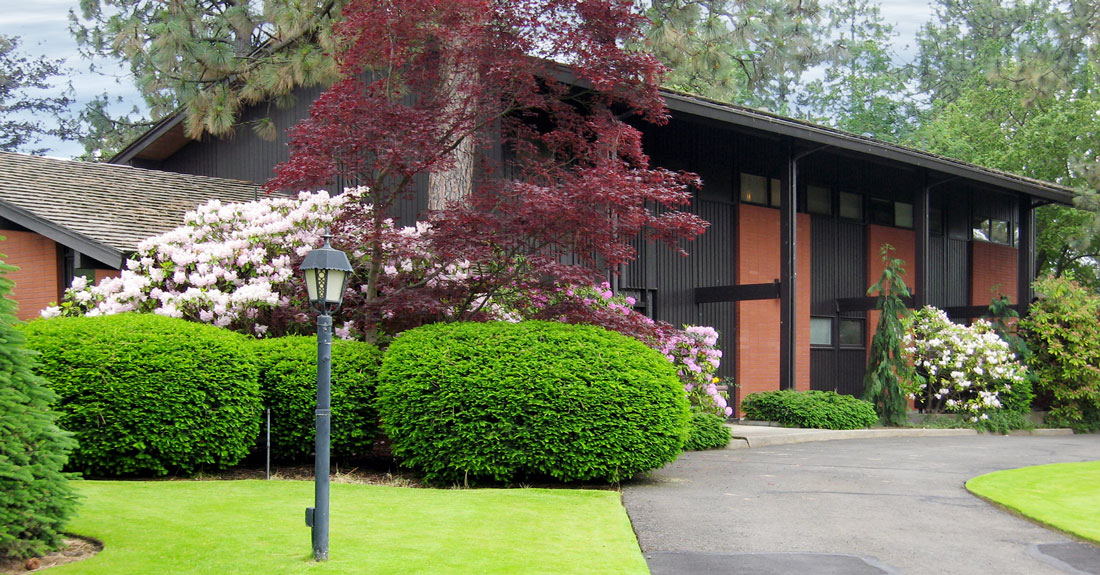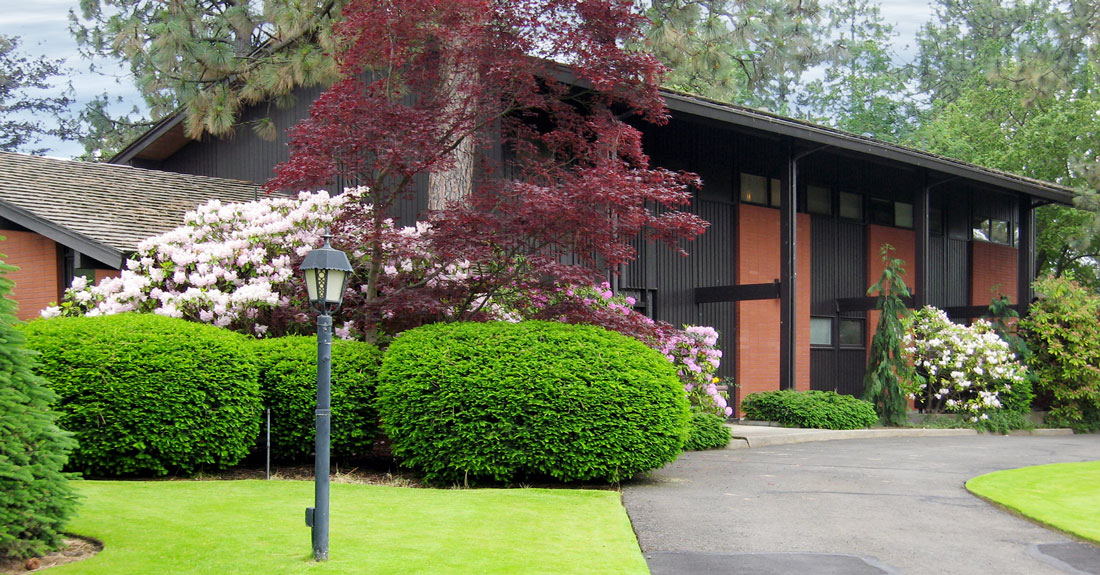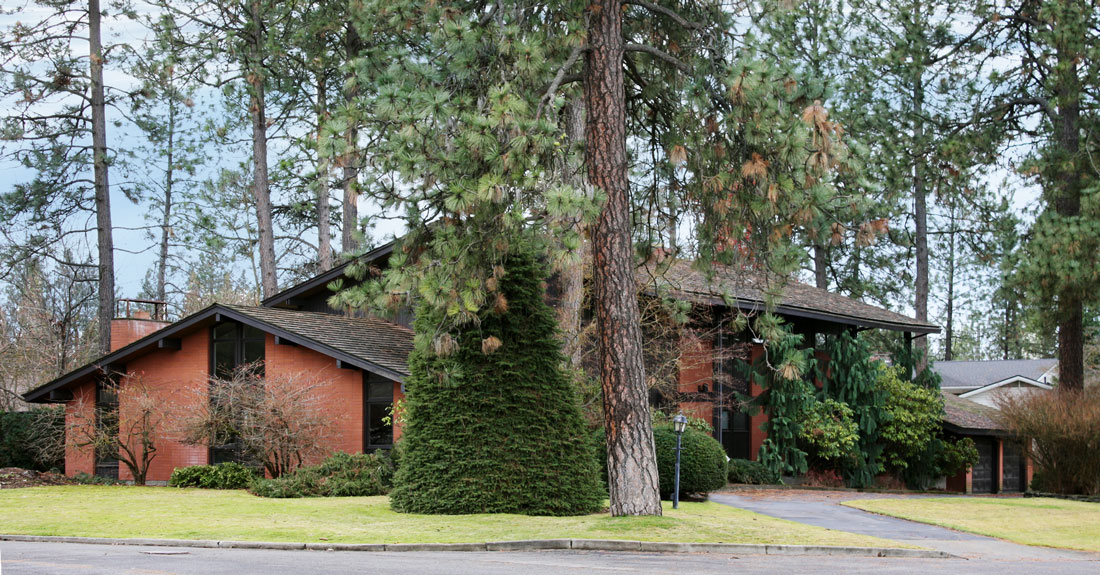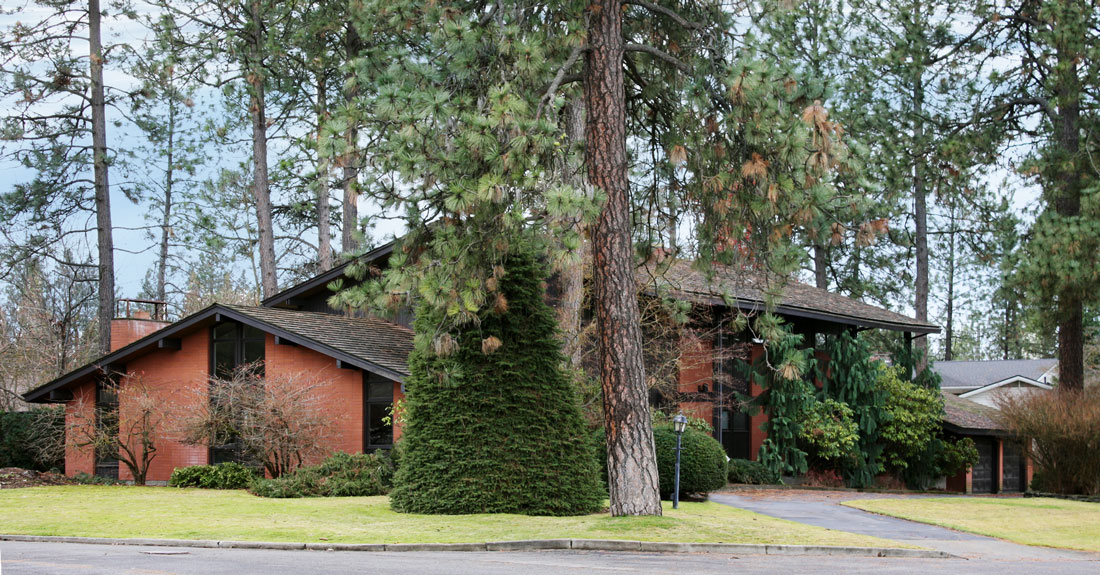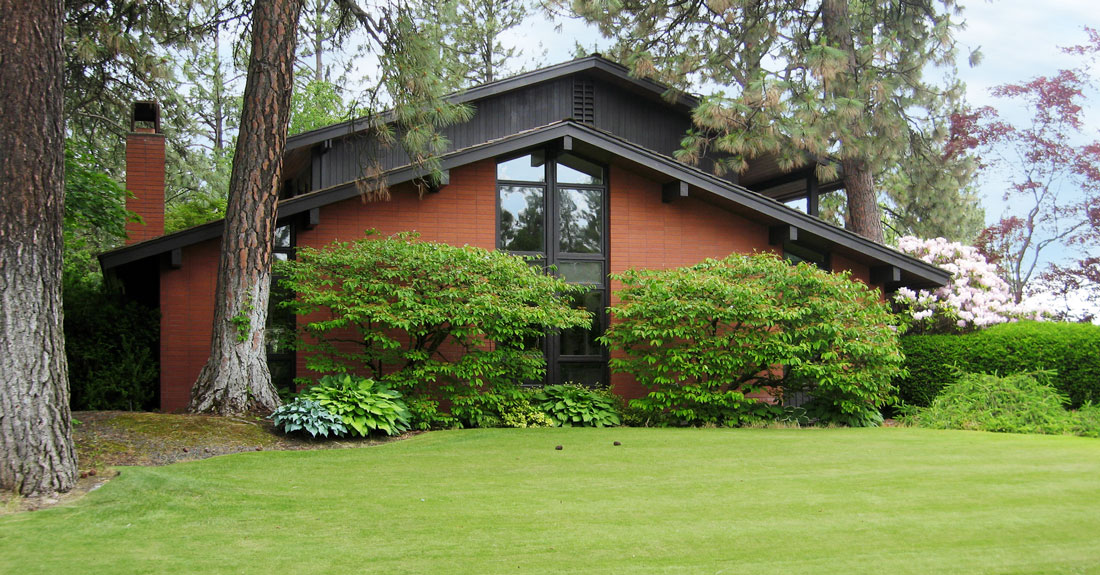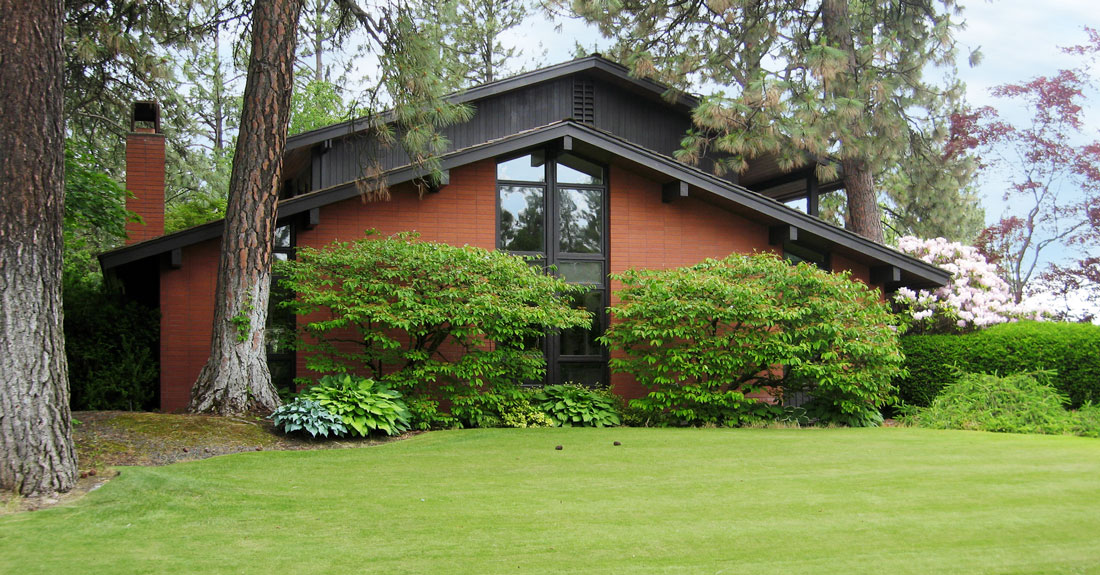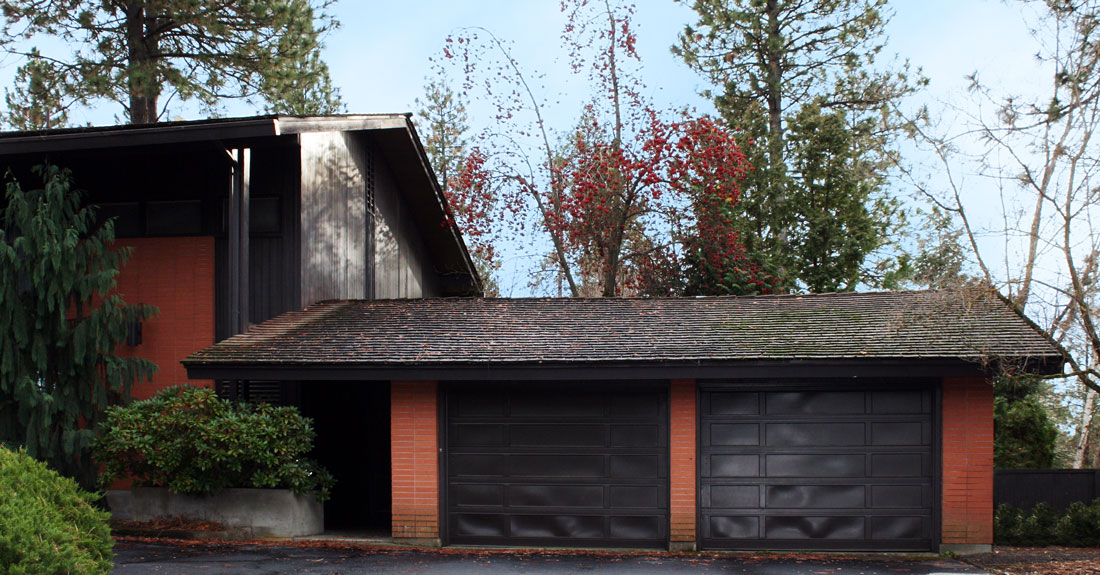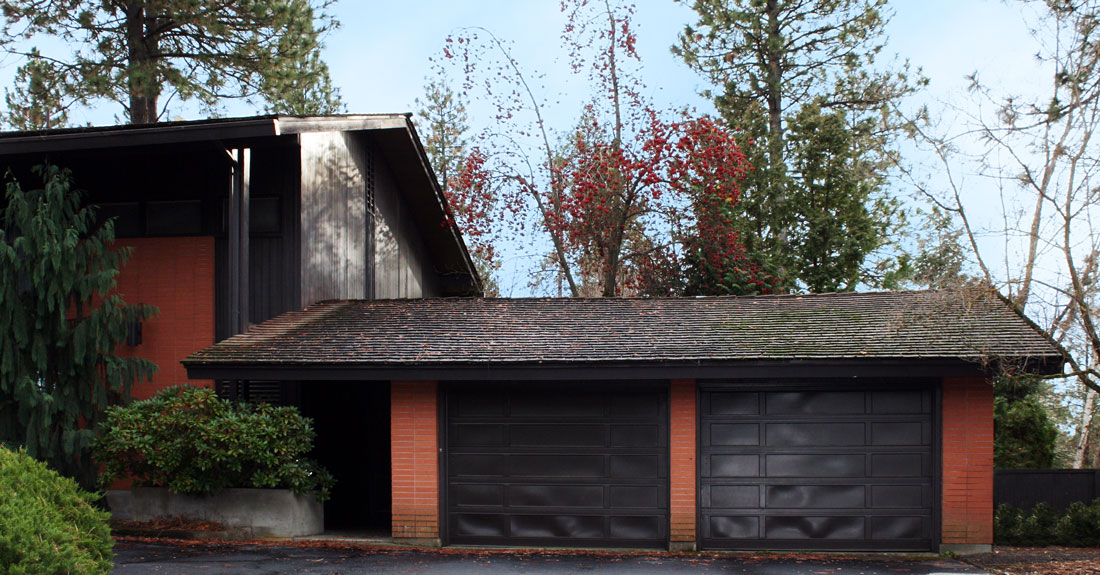 Property: Phillip H. Stanton House
Built: 1963
Address: 1114 East Christmas Tree Lane
Architect: unknown
The Phillip H. Stanton house was developed for Phillip Stanton, a prominent third-generation banker who was very active in Spokane's civic life. Stanton was the head of Spokane Unlimited, a consortium of downtown Spokane businessmen who, in 1959, formed a group to explore ideas about how downtown Spokane could compete for business with the then-developing suburban malls. With the goal to make downtown Spokane more attractive and improve business, the group commissioned the 1961 EBASCO Report, an urban renewal plan, to guide the effort. Stanton worked closely with King Cole, an urban renewal specialist hired by Spokane Unlimited to implement the EBASCO plan. Both were among those responsible for initiating Expo '74, which began as a celebration of Spokane's centennial.
The Phillip H. Stanton house is designed in what was often called the "Contemporary" style in the 1950s and 1960s. A Contemporary style – or simply "Modern" house – offered few traditional stylistic features or details, relying on overall form and simple modern details to convey its style. Materials also could play an important role, with color and texture lending a richness and complementing the building's composition. Often designed by architects, Contemporary houses were considered "high style," in contrast to the more common Ranch-style home of the era. Common features include slightly sloped or flat roofs, overall asymmetry, expansive window walls, and the use of clerestory windows under the eaves where privacy was important. Other features shared by Contemporary and Ranch-style houses include an open floor plan, an orientation toward the rear of the house rather than front yard or street, and the use of windows, courtyards, and other devices to "bring the outdoors in." The Stanton house is particularly noteworthy for its Asian touches, seen primarily at the entry door.
Research did not reveal an architect for the Stanton house. George B. Dullanty, listed in Spokane directories in the 1950s and 1960s, was the contractor of record.
Share this project!