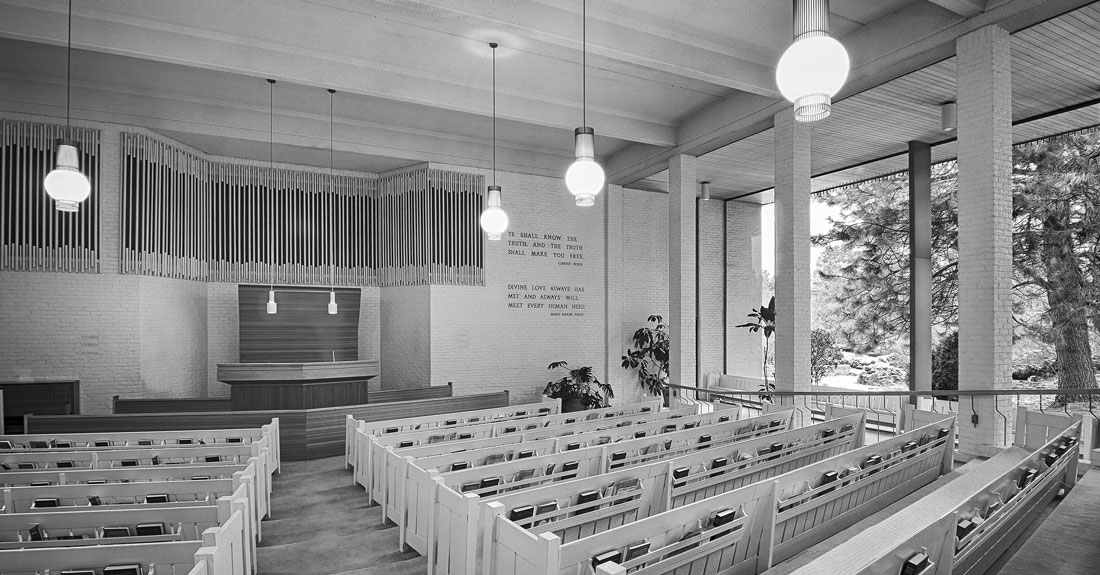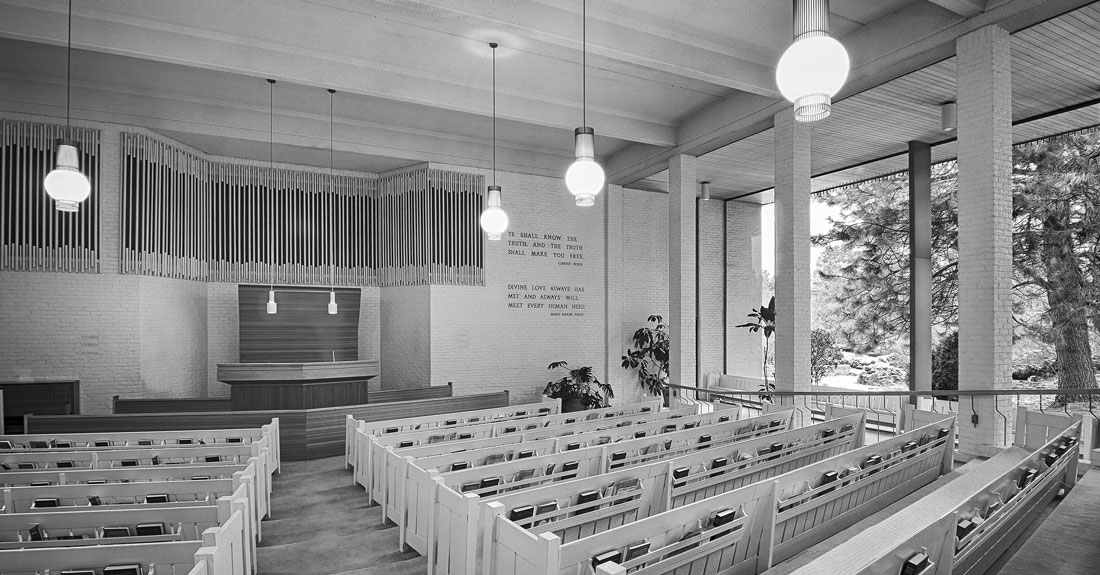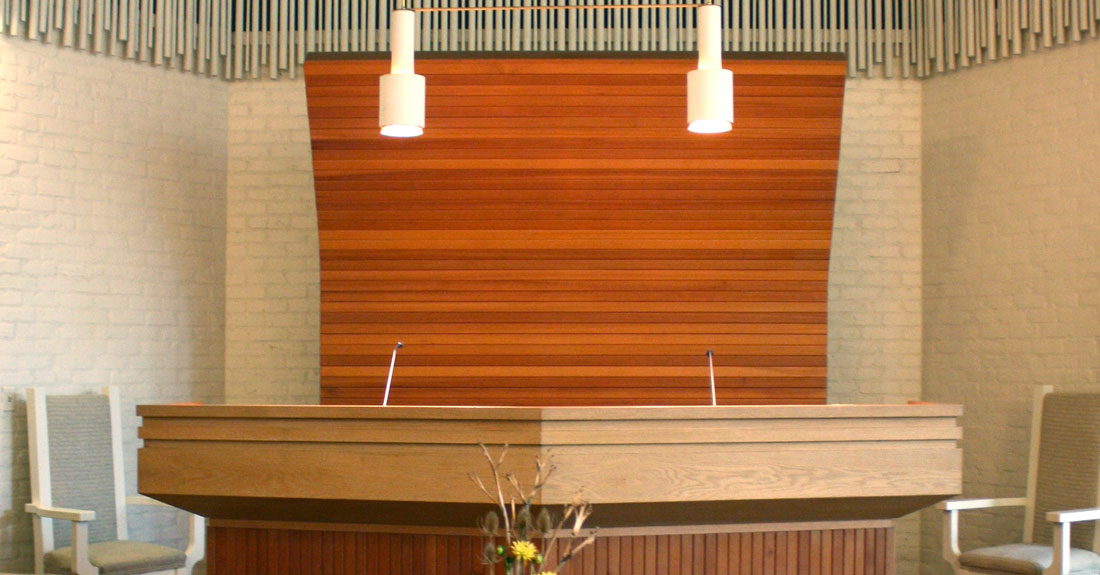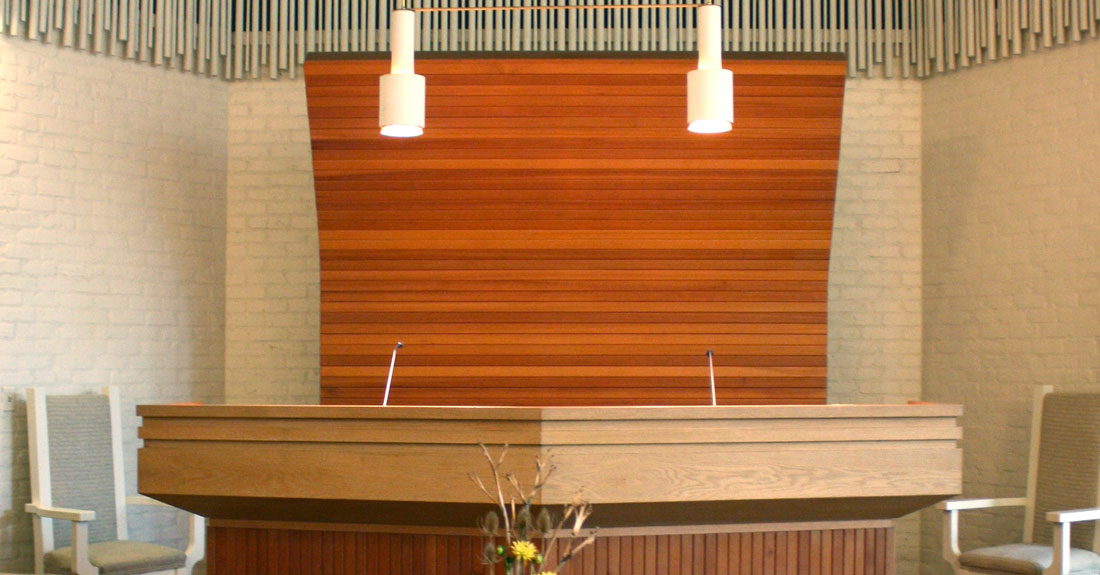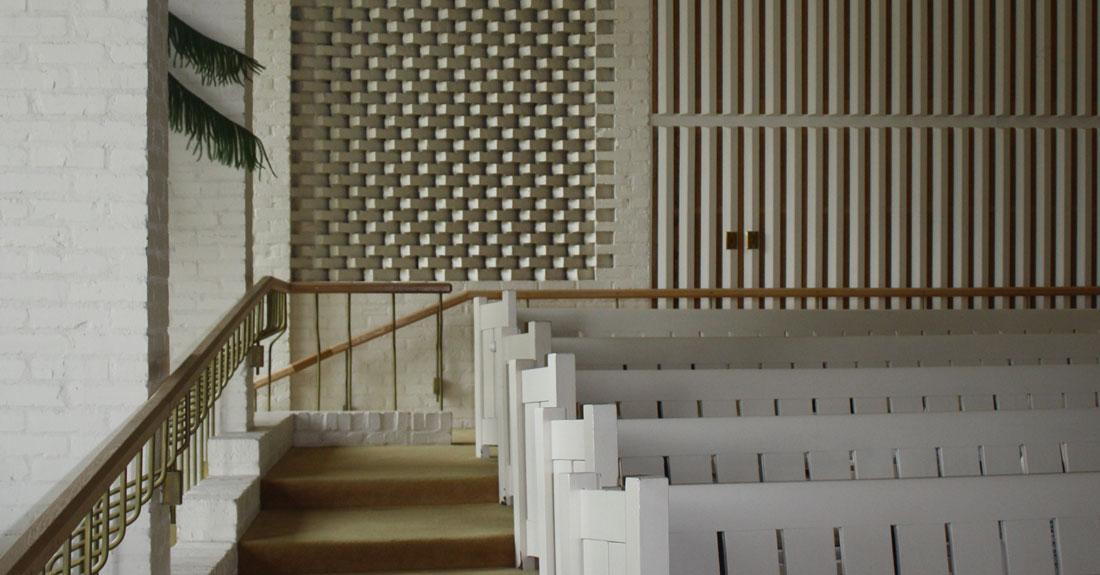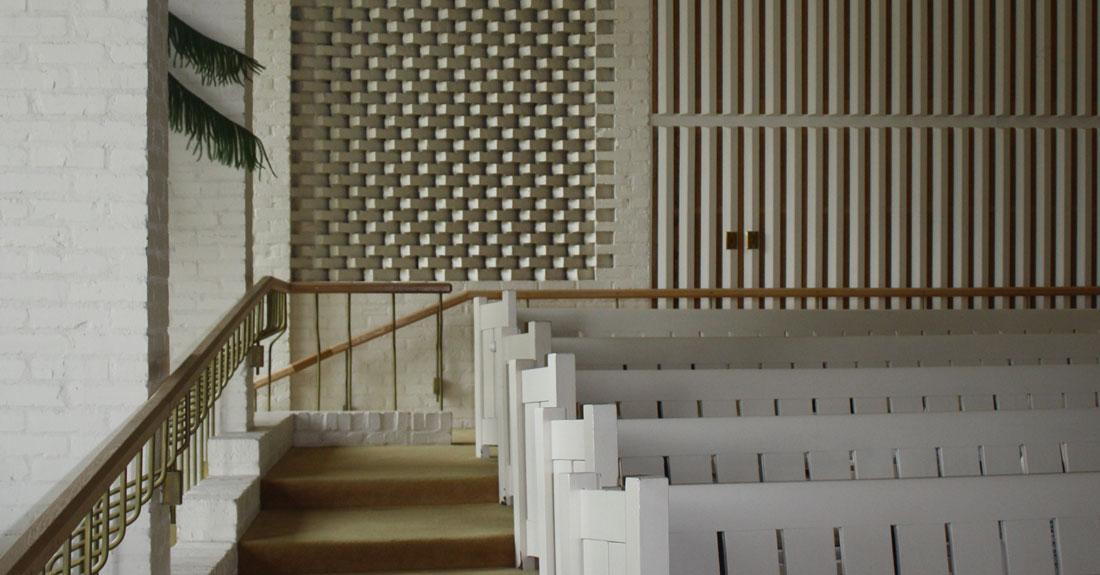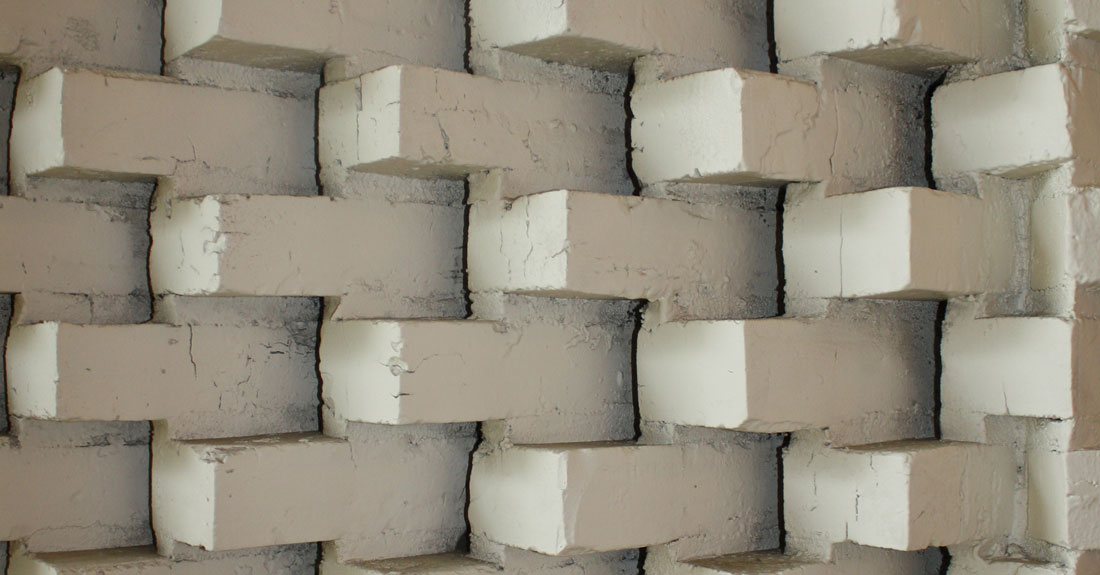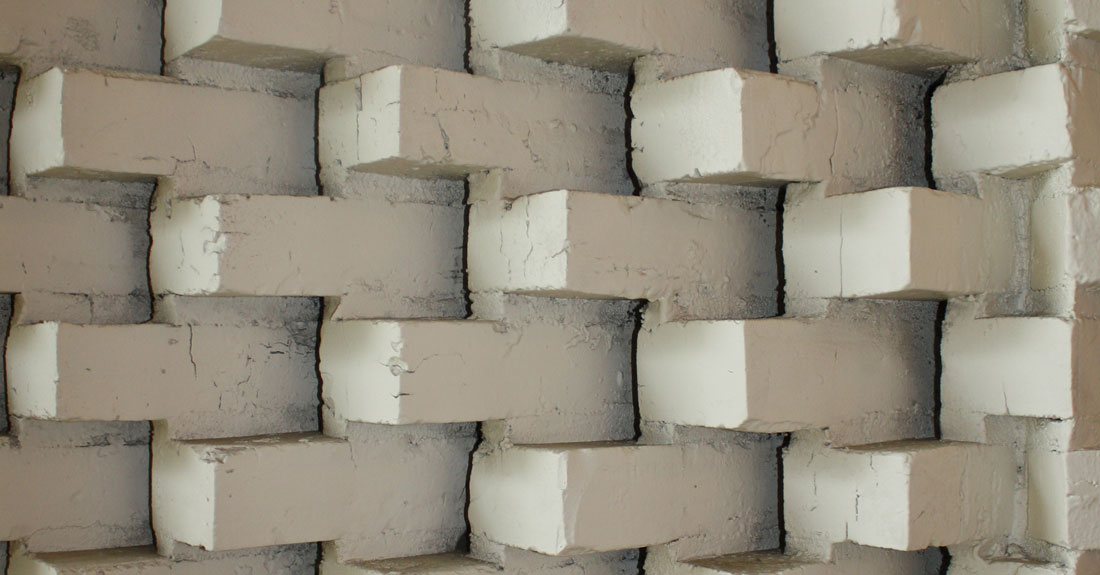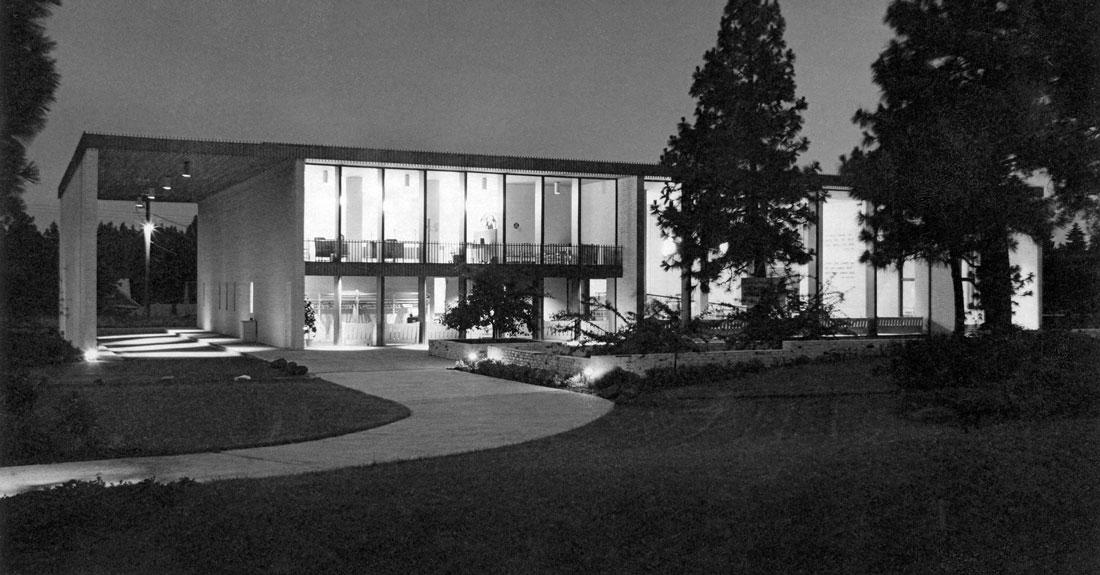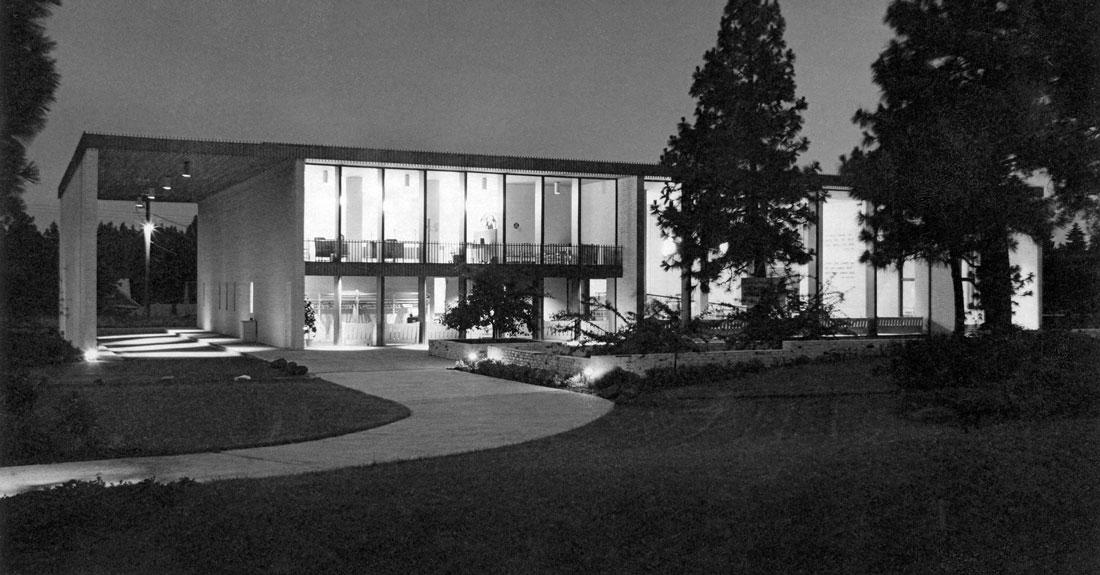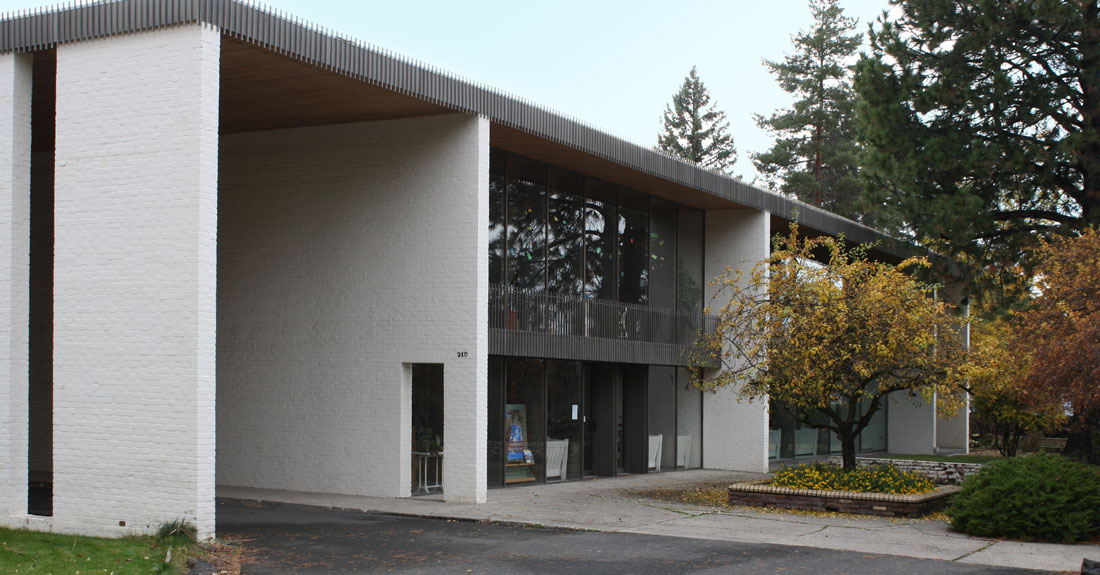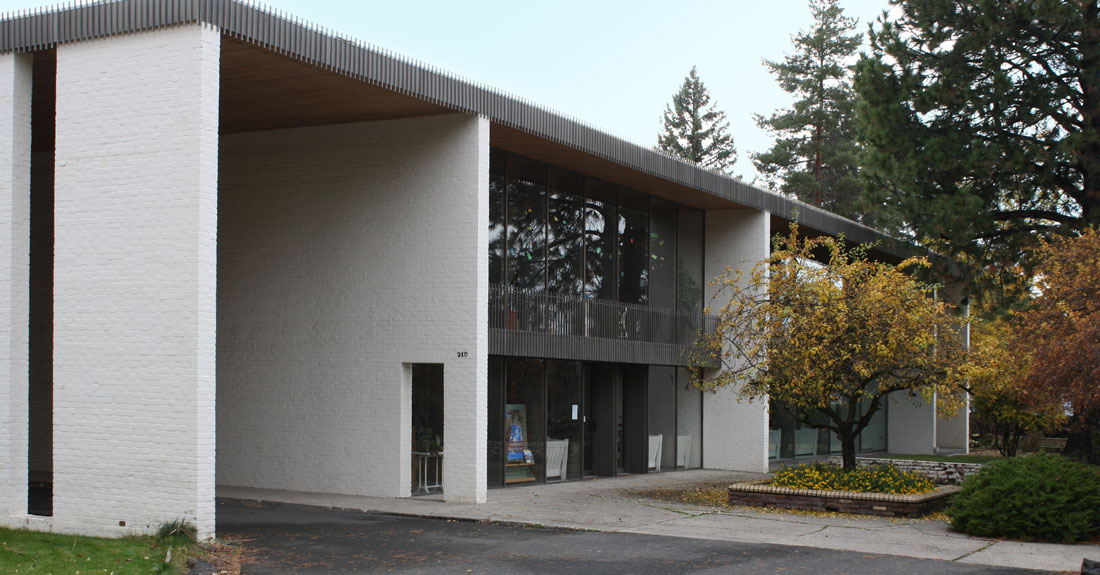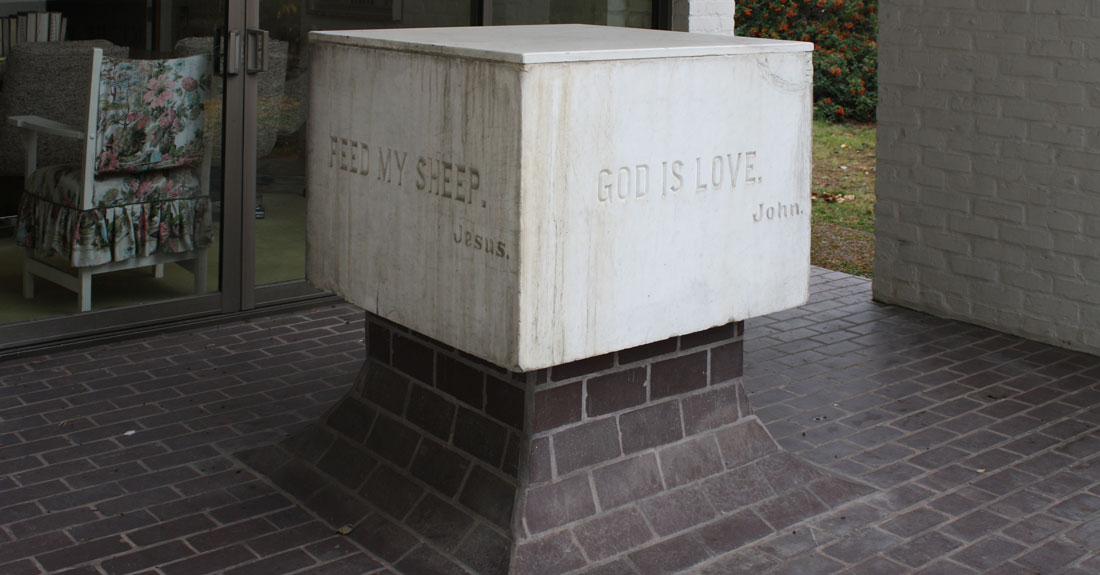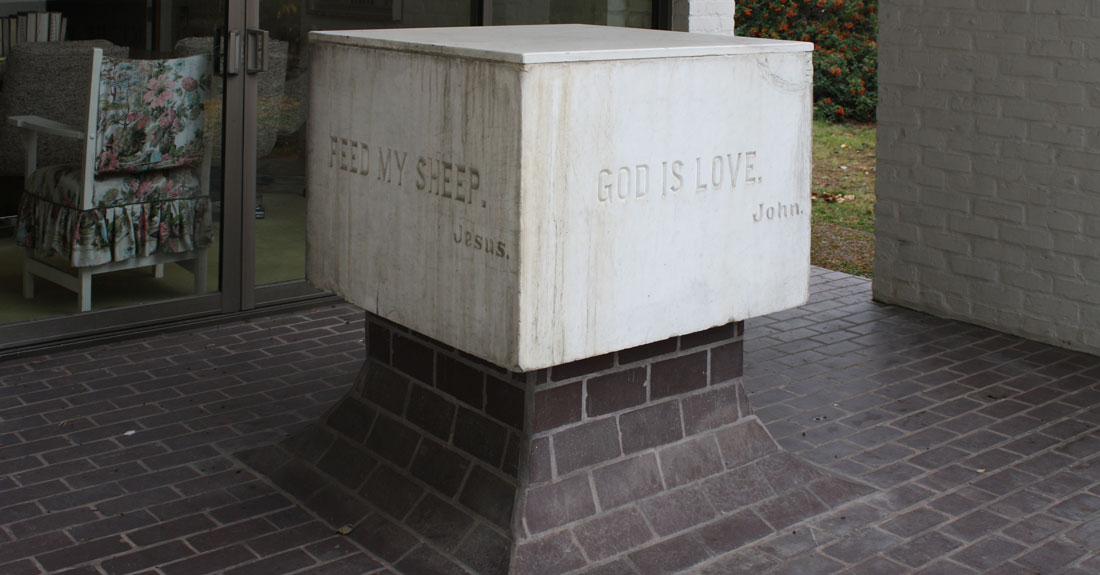 Property: First Church of Christ, Scientist
Built: 1967
Address: 310 East 14th Avenue
Architect: Kenneth W. Brooks
The 1967 First Church of Christ, Scientist followed a long denominational tradition of engaging prominent architects to design unconventional and progressive churches – in part for Christian Scientists to separate themselves from the more traditional Protestant denominations while at the same time creating an association with institutions that conveyed public authority, respectability, and permanence.
Spokane's original First Church, designed by Kirtland Cutter in the Mission Revival style and built in 1904, was eventually demolished to make way for the construction of Interstate 90. The congregation selected Spokane architect Kenneth Brooks to design their new church on 14th Avenue just east of Grand Boulevard. The original organ and pipes – as well as the pews – were saved from the 1904 building and re-used in the new structure. Church members also salvaged the cornerstone, now mounted in the west courtyard.
Both old and new buildings represented departures from architectural convention. With Brooks's design, the full-height windows and glazed entries successfully bring the outdoors in – a principle of Modern design – while creating a restful view of the formal garden from the sanctuary. Through the construction of this edifice and its integration with the garden, the First Church of Christ, Scientist once again created a lasting monument to its progressive architectural ideals.
Share this project!