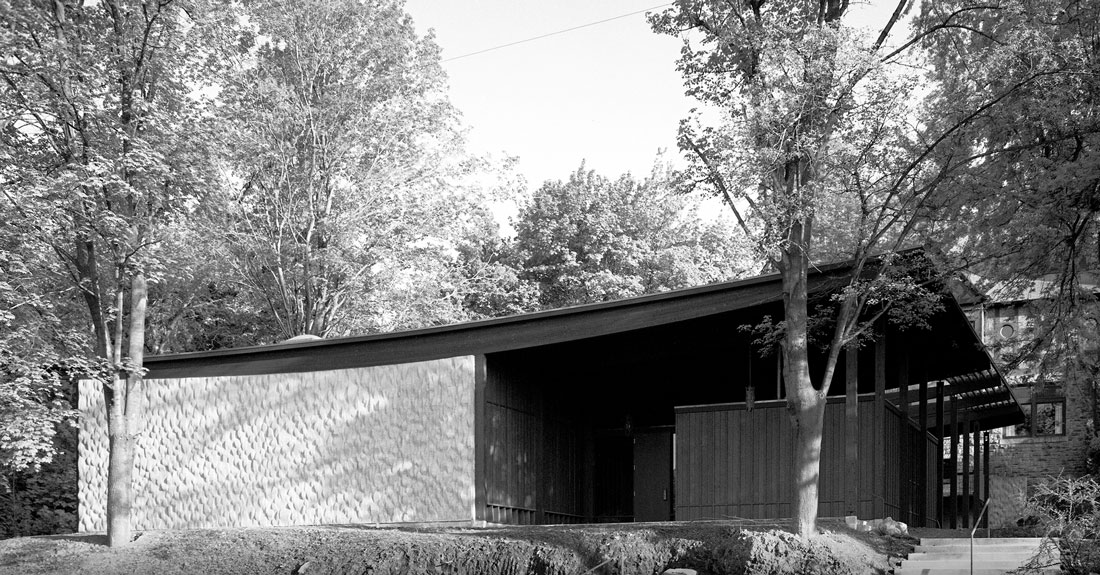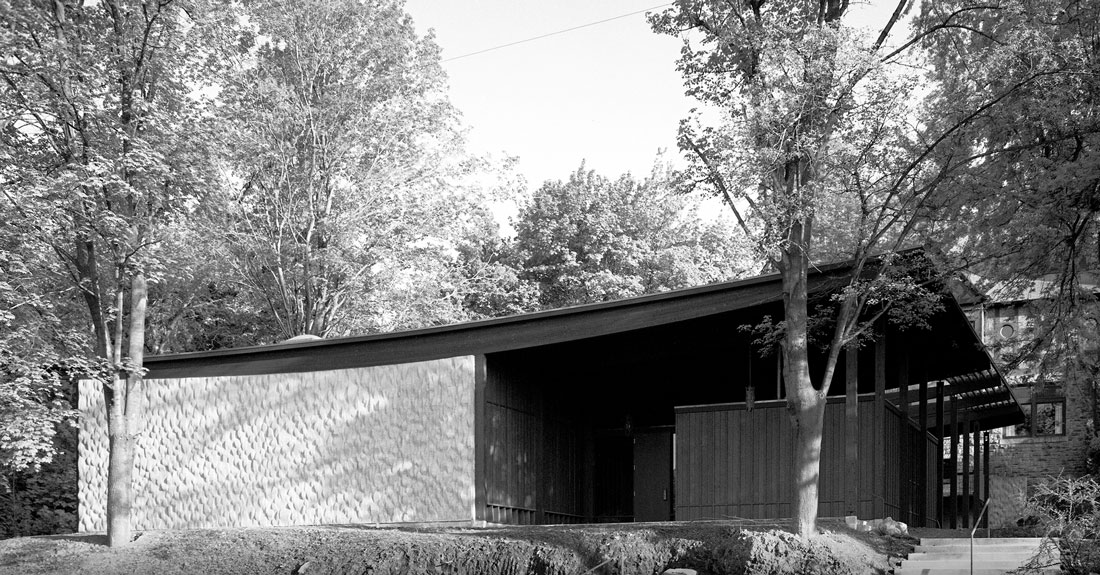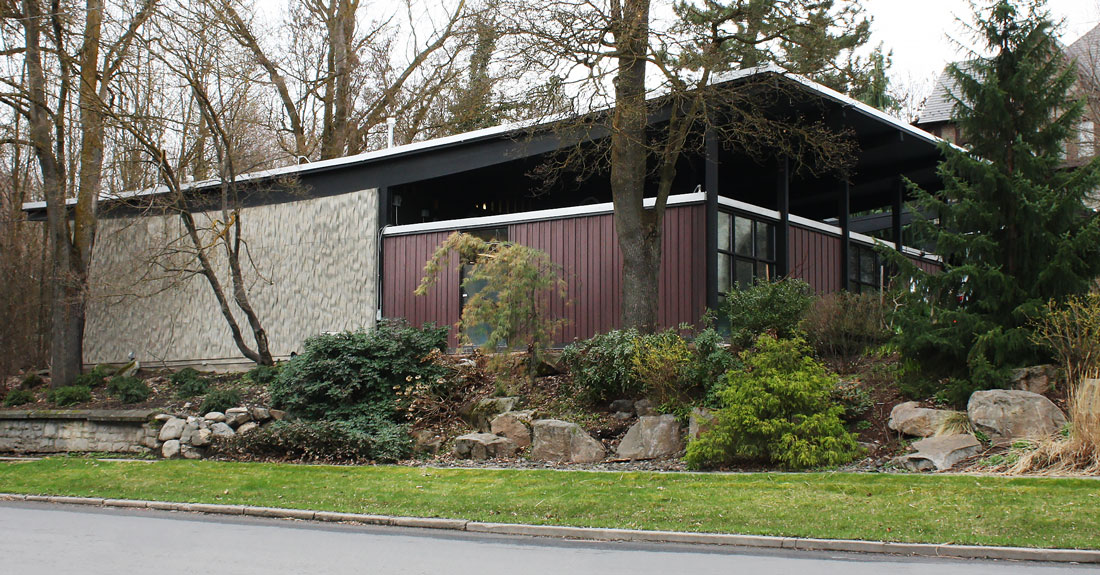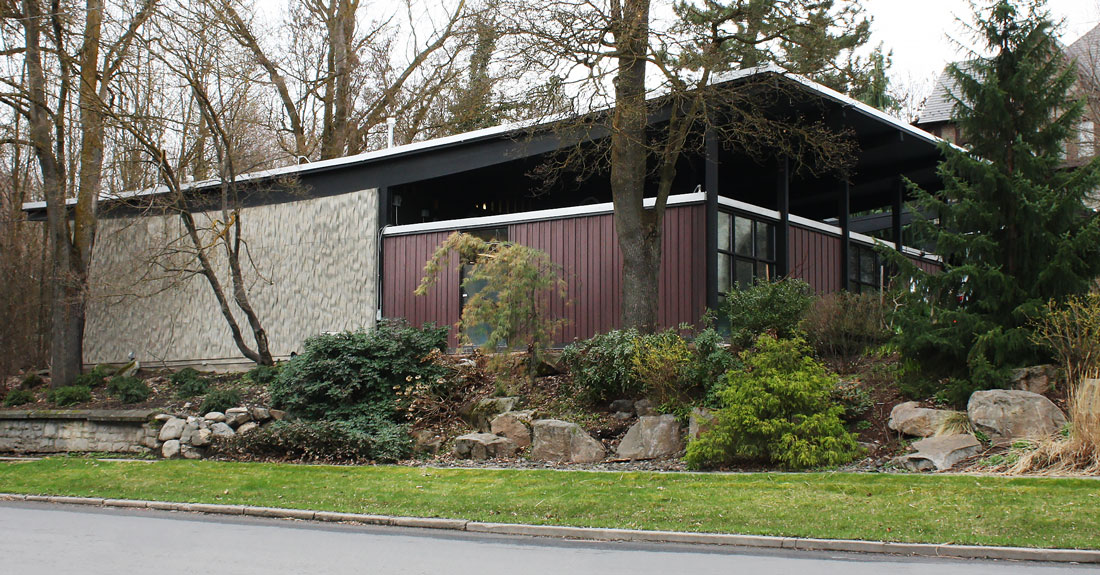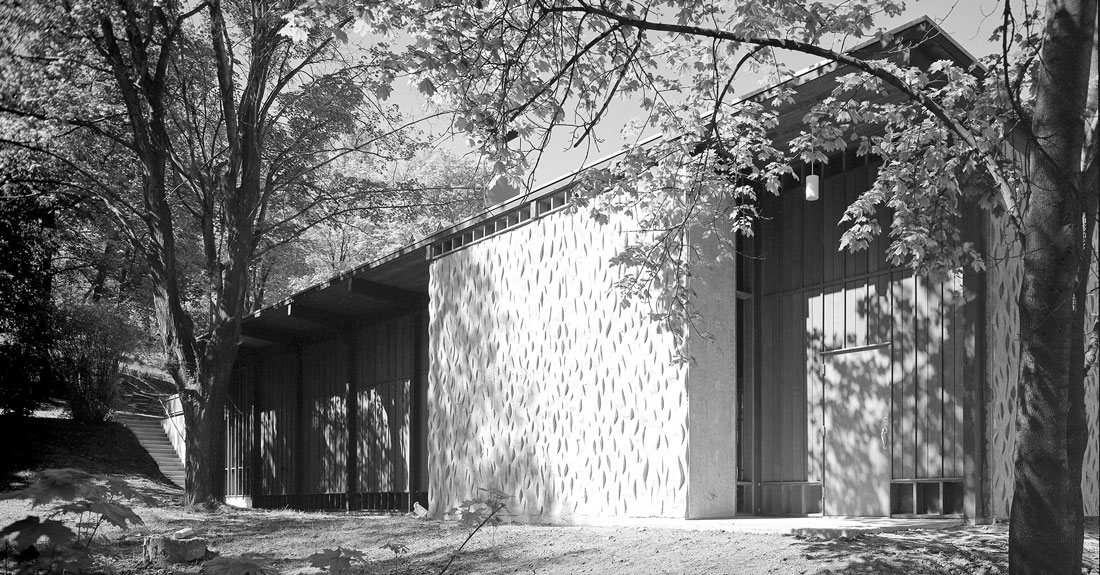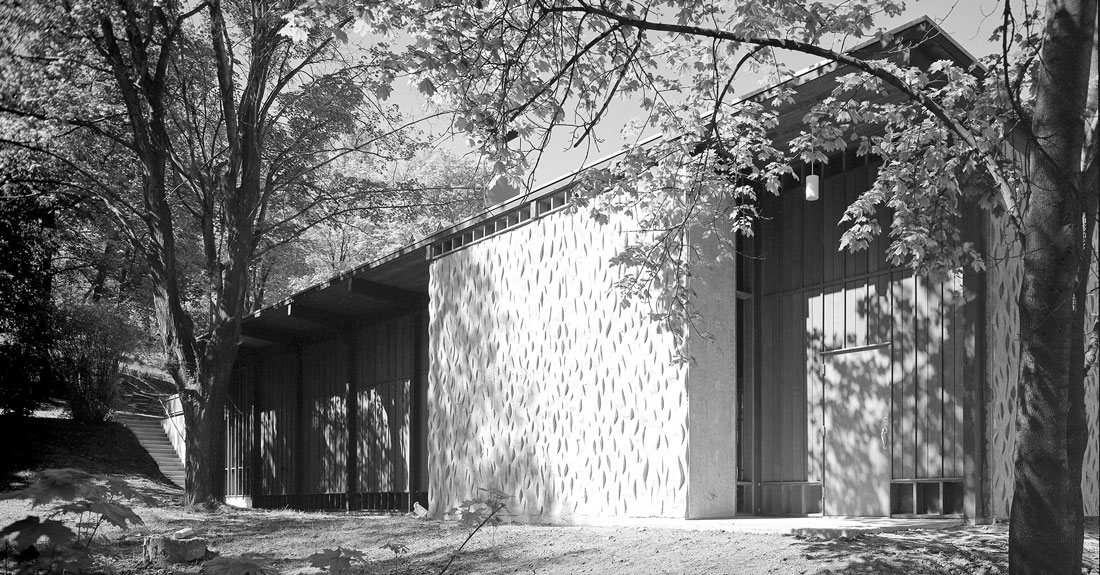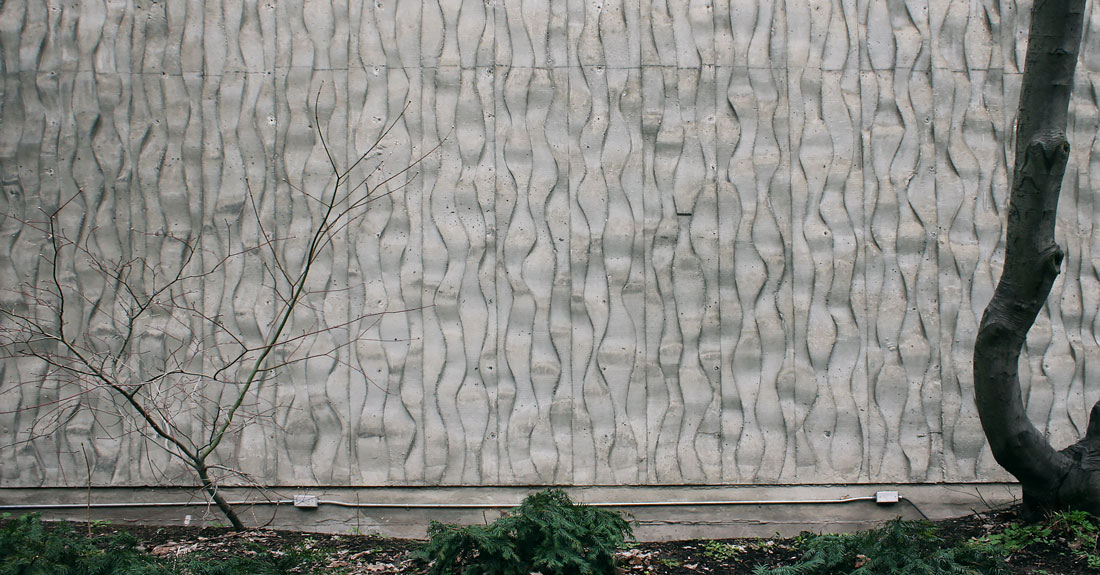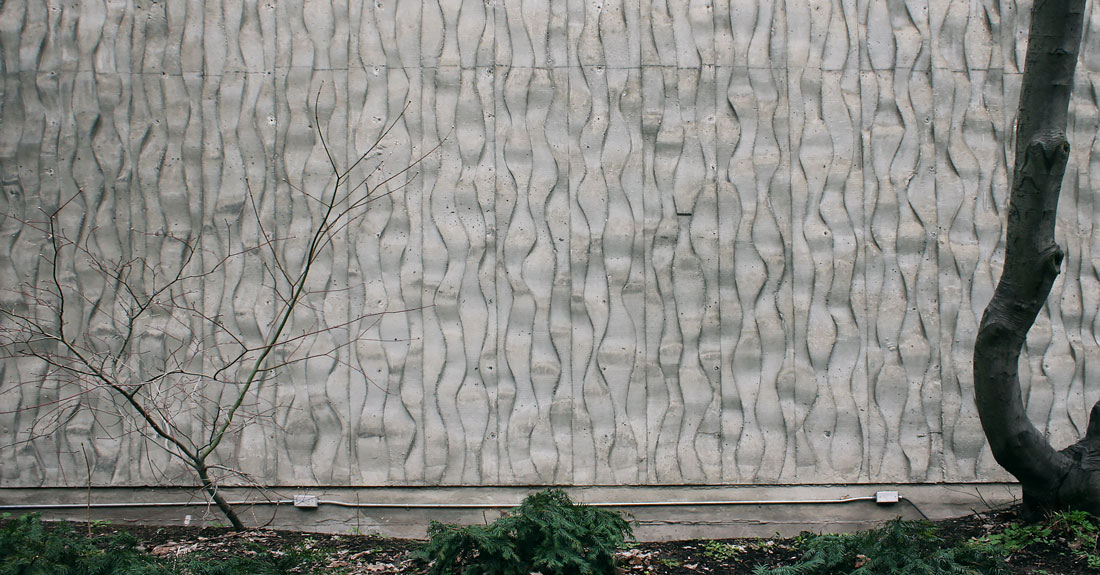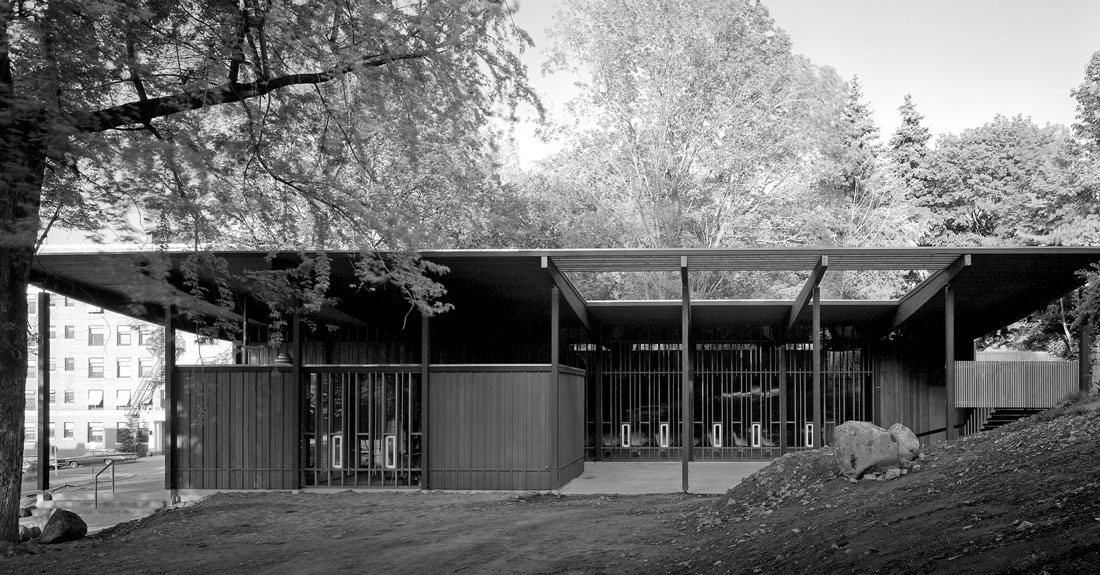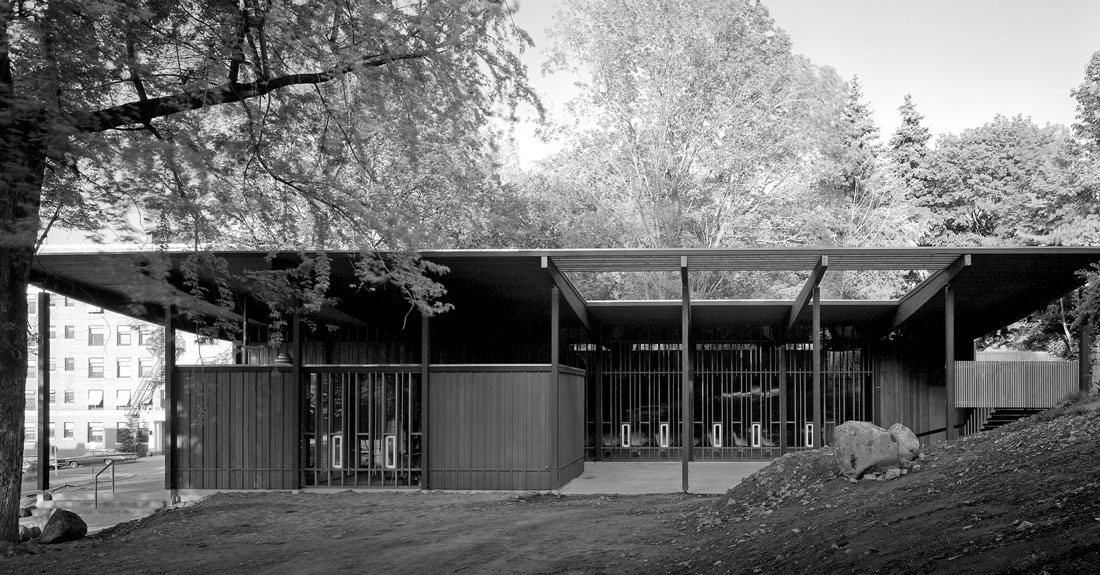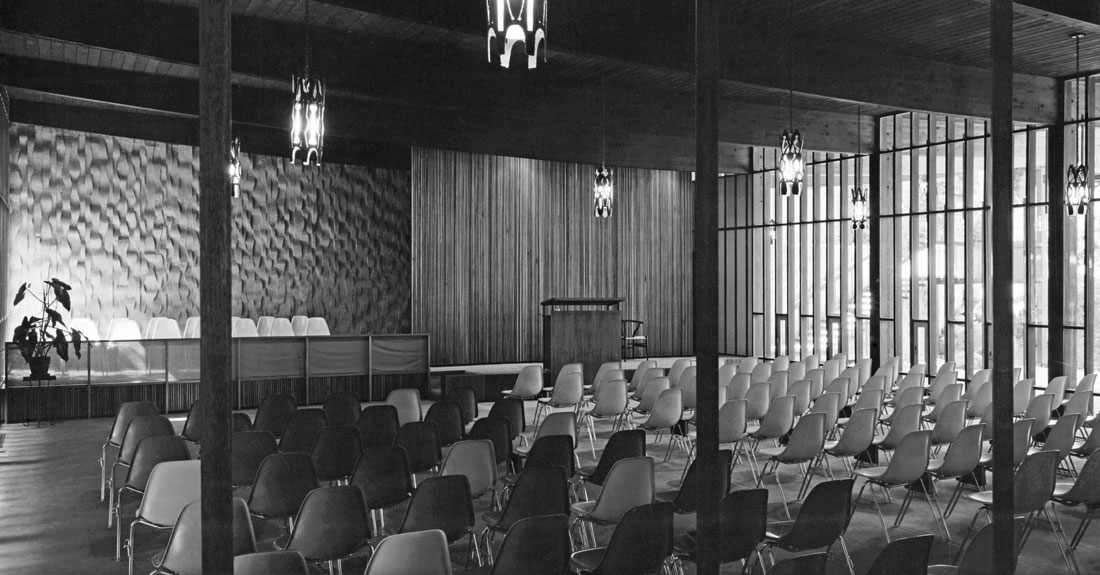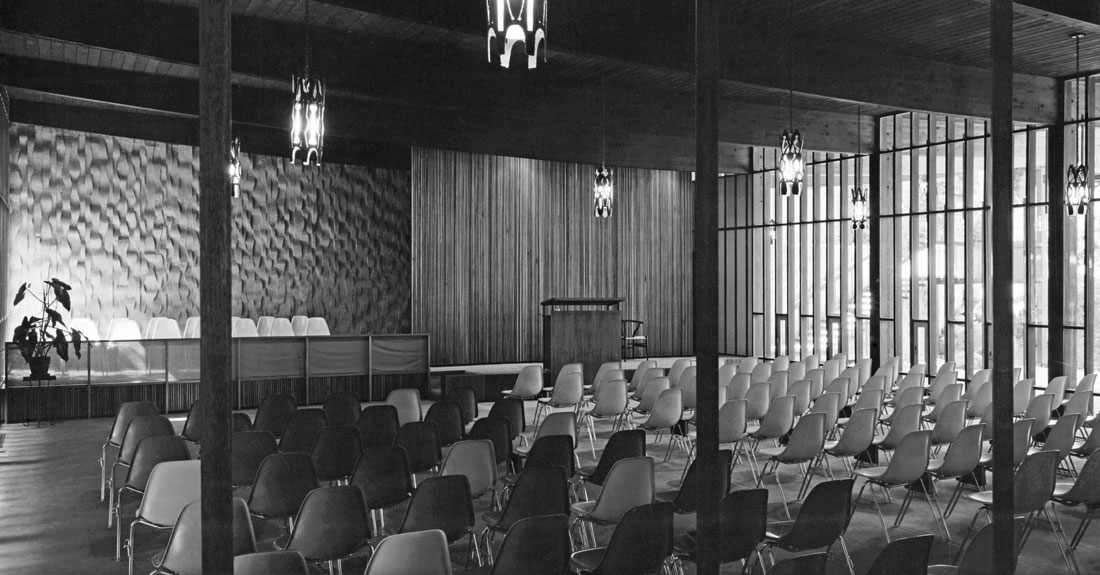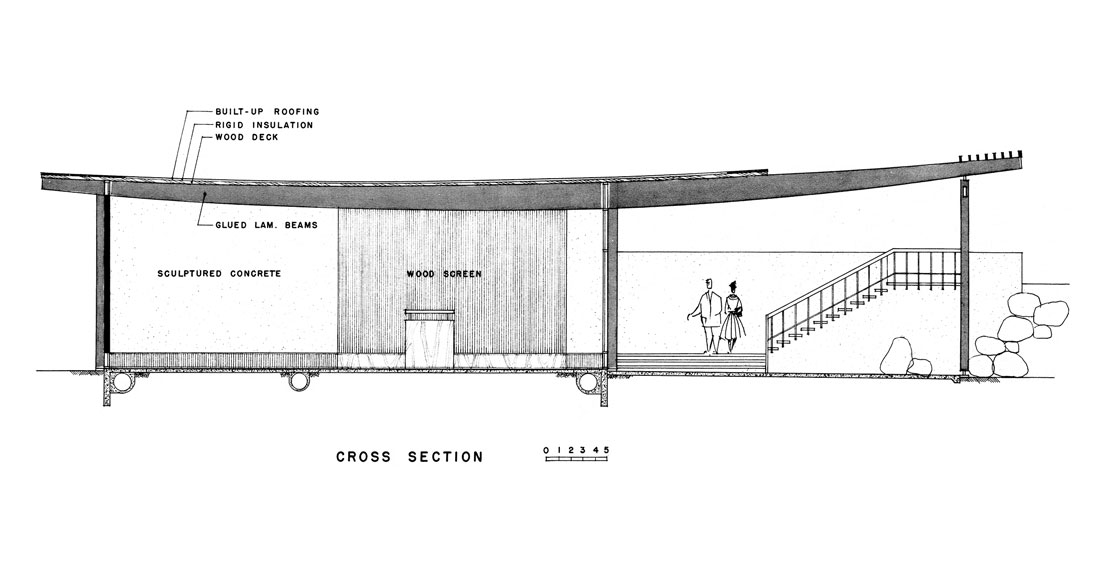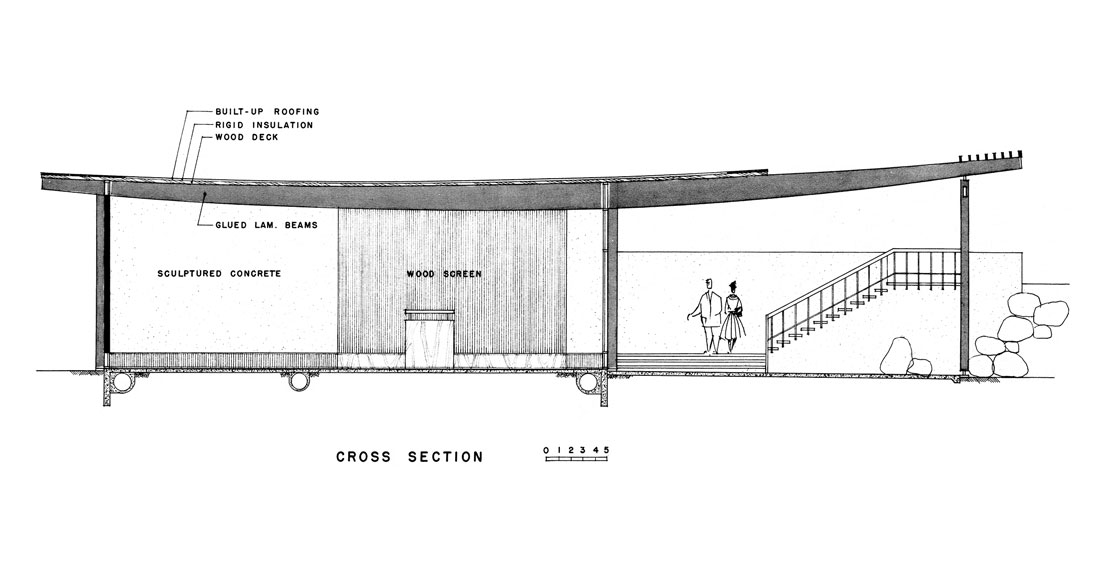 Property: Unitarian Church
Built: 1961
Address: 319 West 8th Avenue
Architect: McClure & Adkison (Moritz Kundig, assoc. architect)
Historically, the area in which the Unitarian Church is located was home to Spokane's wealthiest. While a number of the mansions remain, the area today is dominated by office and apartment buildings and Providence Sacred Heart Medical Center. The church congregation, which owned and met in the Glover Mansion, developed the church building below the mansion when they outgrew their existing space.
A collaboration between architects McClure & Adkison and Moritz Kundig and artist Harold Balazs, the Unitarian Church is designed in the Neo-Expressionist style. Typically sculptural and theatrical in appearance, Neo-Expressionist architecture is intended to evoke an emotional rather than an intellectual response, and is identified by sweeping, curved wall surfaces and rooflines; the bold use of geometric forms, often with faceted, concave or convex surfaces; and arched or vaulted spaces. Additional features include articulations that are subservient to the building's overall form and/or a representation of interior functions in that form. The design feature of the Unitarian Church most closely identified with the style is the curve of the roofline with its tapered beams. The heavily textured concrete walls, reminiscent of flowing water, are also very expressionist.
Royal A. McClure (1917-2006) and Thomas R. Adkison (1917-1986) formed a partnership in 1947. Both left to start their own firms in 1966; Adkison's went on to become ALSC, which continues today as one of Spokane's largest architectural firms. Swiss native Moritz Kundig, born in 1925, joined McClure & Adkison in 1958. He formed Moritz Kundig & Associates in 1962, and taught fourth- and fifth-year design in the University of Idaho's Department of Art and Architecture from 1963 to 1964. Sculptor and artist Harold Balazs was born in 1928 in Westlake, Ohio. He's perhaps best known for his public art in communities throughout the Pacific Northwest, including several important architectural collaborations. In 1966, at just 38 years of age, Balazs was awarded the highest honor the AIA can bestow, a Gold Medal.
Share this project!